A fitting service tailored for you.
The 3-hour fit was introduced to save customers the time of a second journey. The service works in that the customer arrives with their bare chassis on an allocated time (usually 8:30am). From that point the customer liaises with a member of staff and goes through their specifications, body height etc.
Then given the option to wait in a waiting area or to be dropped off at a local shopping centre and collected on completion of the body fit. This is usually done within 3 hours depending on specification and auxiliaries.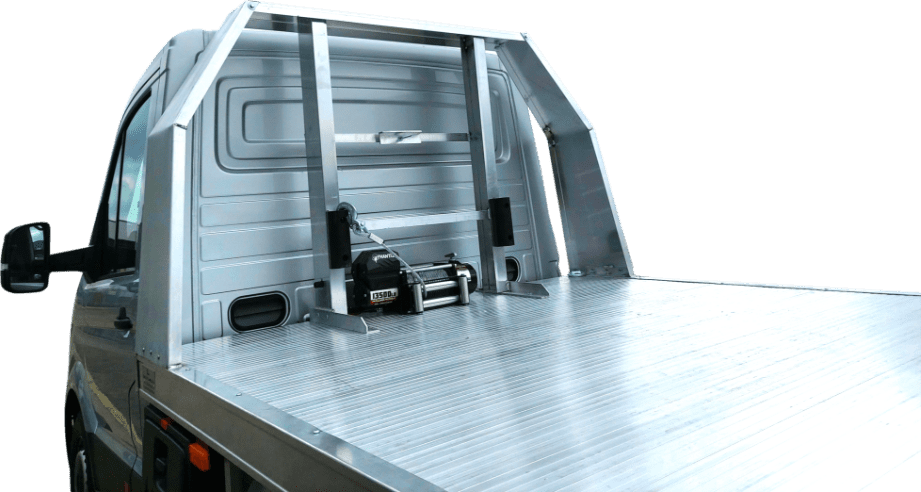 We have found this extremely popular with our customers.
With over 90% making use of the 3-hour fit due to the advantages of not having to make a double journey.
Sapcote can only achieve the 3-hour fit due to the high-tech approach in using the latest technologies. We use 3D modelling, stress analysis and highly accurate CNC machinery at our separate production factory. This enables us to create exacting parts time after time.